Spring has sprung, which means it's time for new projects and new books! That's why your favorite authors of paranormal romance have teamed together to offer you 40+ escapes! That's how many audiobooks we're giving away in this PNR audio giveaway. You'll find all the audiobooks – and some special ebook deals – below for your next great listen/read. And see those matching ebooks that are discounted to 99¢? That's a great way to get the audio versions at a significant discount with Amazon's Matchmaker feature! Once you're finished filling your audiobook library, you can enter to win at the GIVEAWAY link at the bottom of this page.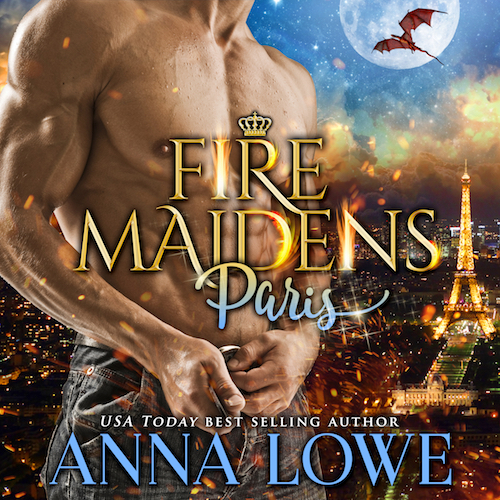 Fire Maidens: Paris
Anna Lowe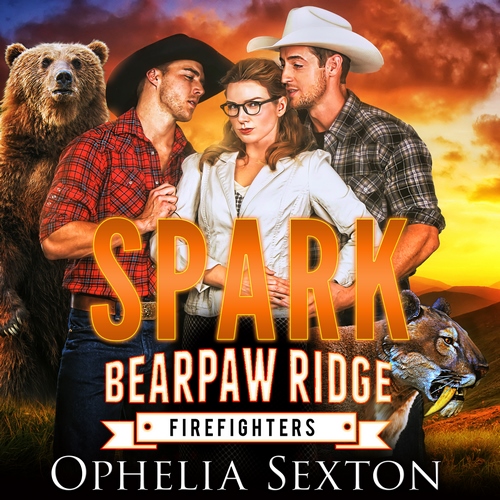 Spark
Ophelia Sexton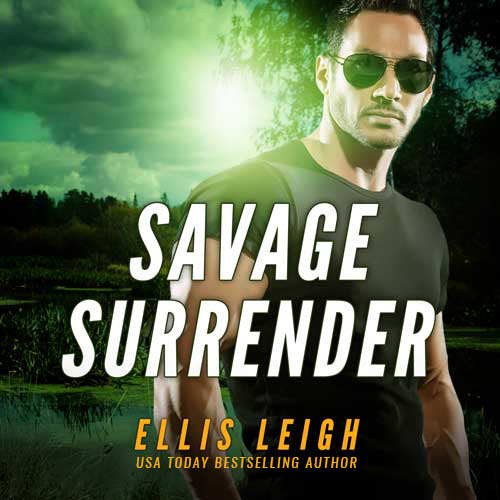 Savage Surrender
Ellis Leigh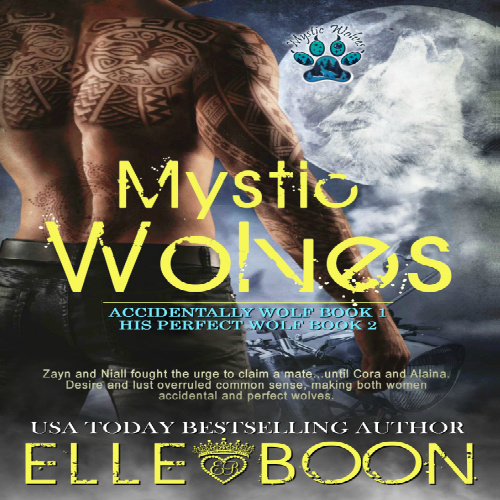 Mystic Wolves, Books 1 & 2
Elle Boon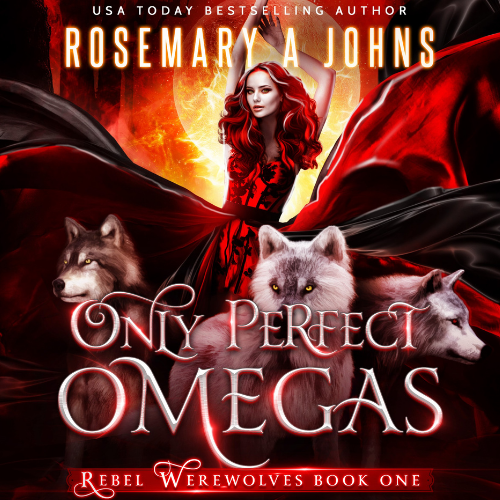 Rebel Werewolves (Only Perfect Omegas)
Rosemary A Johns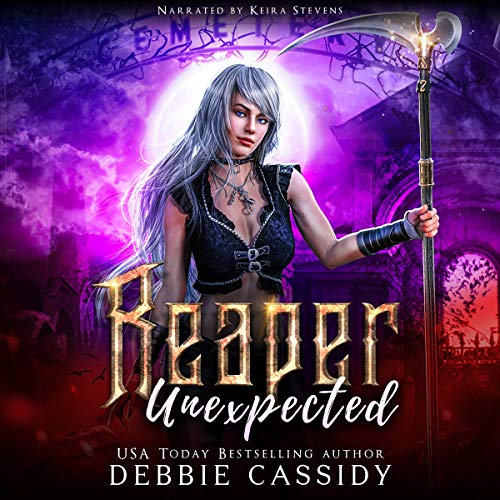 Reaper Unexpected
Debbie Cassidy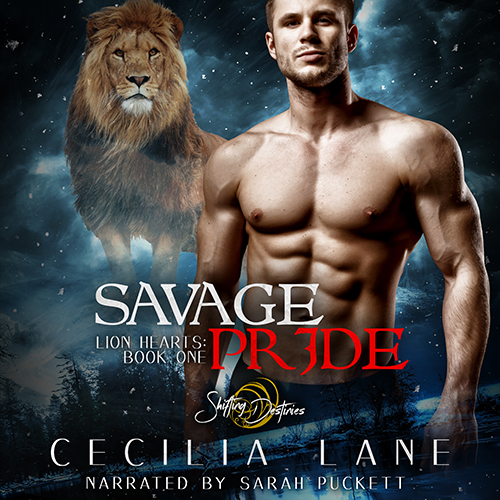 Savage Pride
Cecilia Lane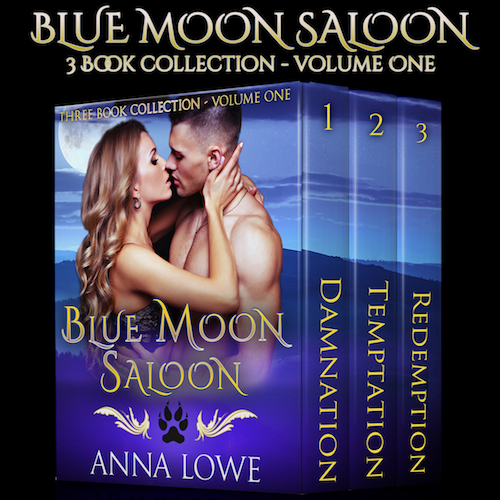 Blue Moon Saloon, Volume 1
Anna Lowe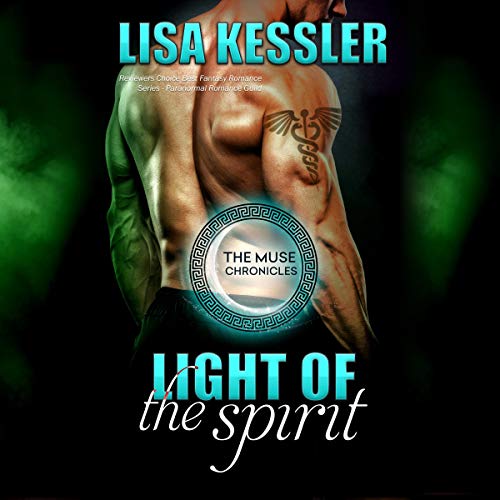 Light of the Spirit
Lisa Kessler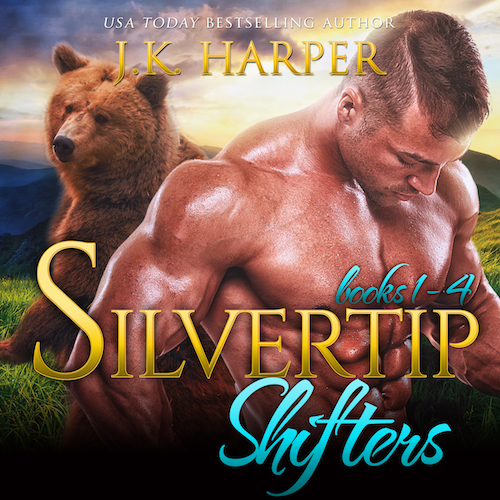 Silvertip Shifters, Books 1-4
J.K. Harper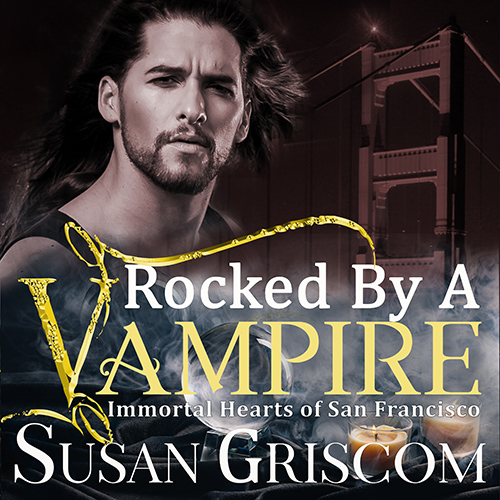 Rocked by a Vampire
Susan Griscom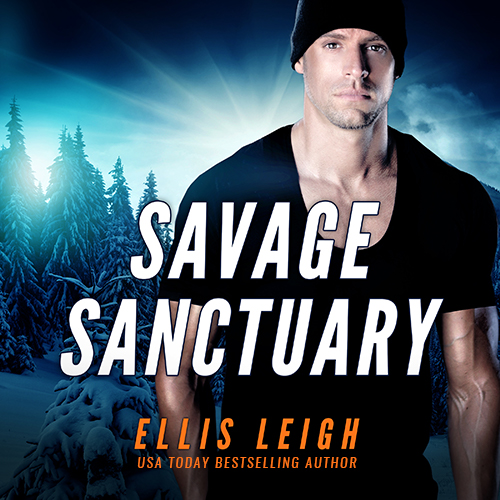 Savage Sanctuary
Ellis Leigh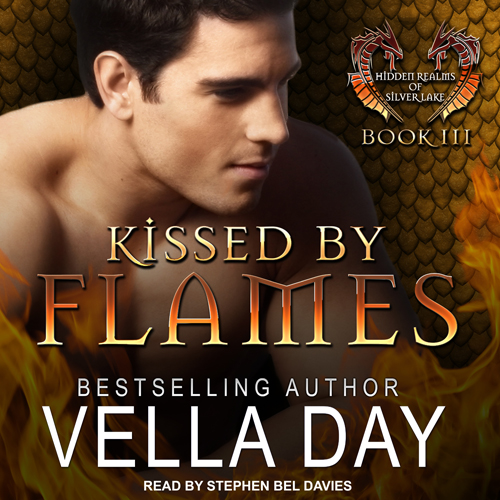 Kissed By Flames
Vella Day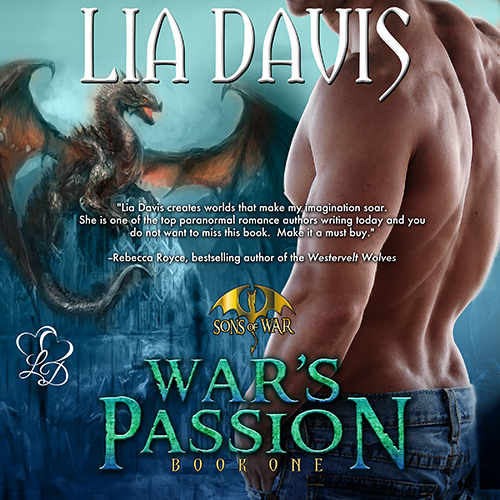 War's Passion
Lia Davis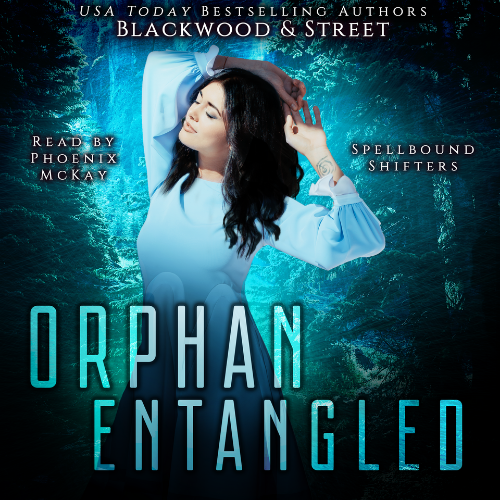 Orphan Entangled
Keira Blackwood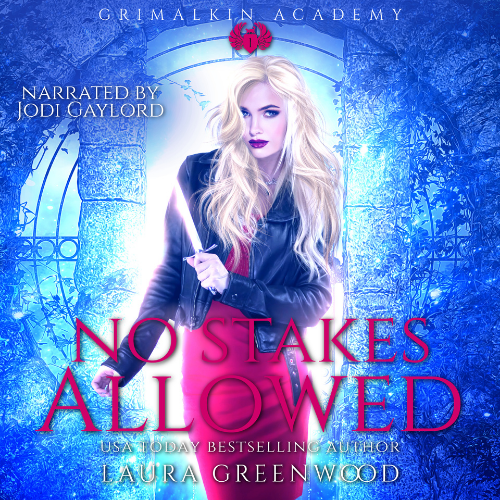 No Stakes Allowed
Laura Greenwood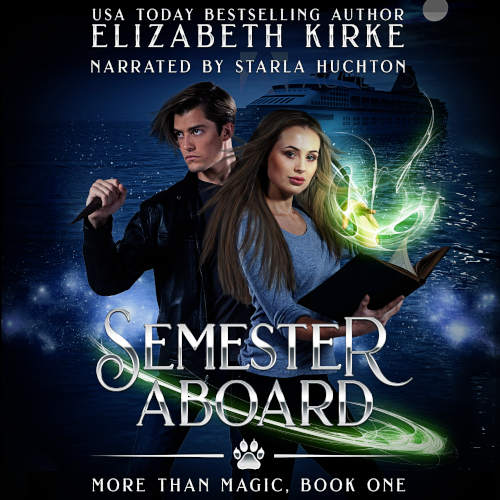 Semester Aboard
Elizabeth Kirke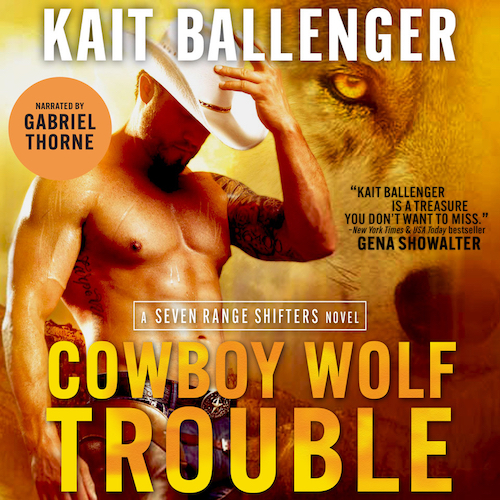 Cowboy Wolf Trouble
Kait Ballenger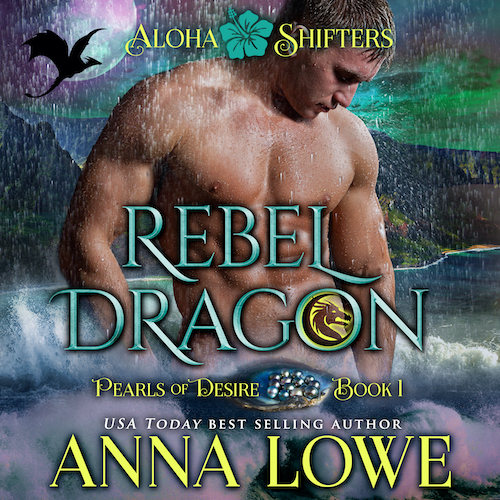 Rebel Dragon
Anna Lowe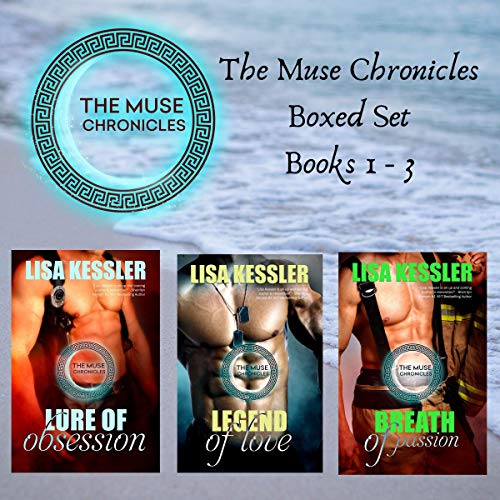 The Muse Chronicles Set (Books 1-3)
Lisa Kessler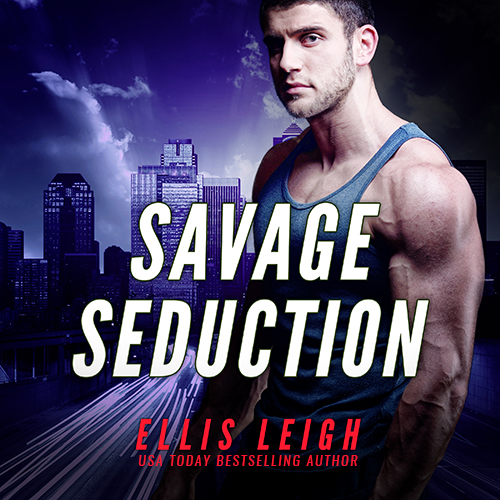 Savage Seduction
Ellis Leigh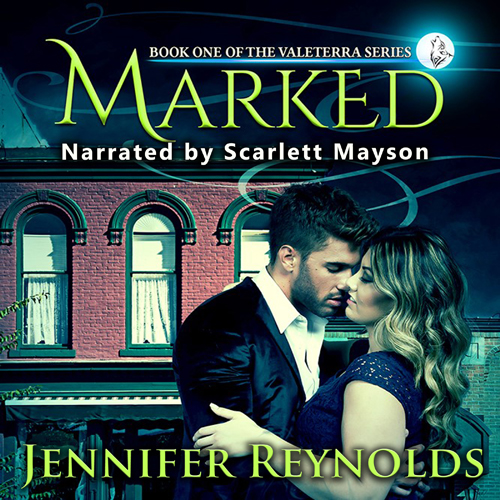 Marked
Jennifer Reynolds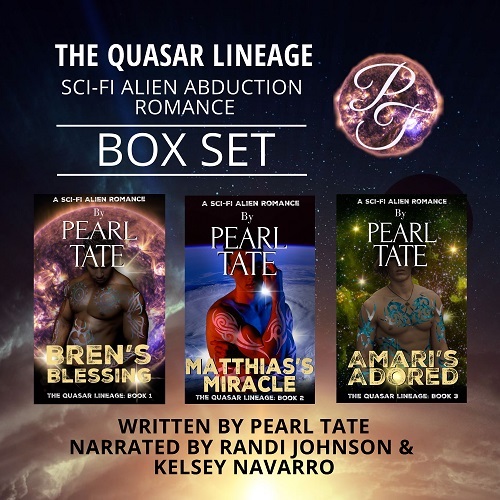 The Quasar Lineage, Books 1-3
Pearl Tate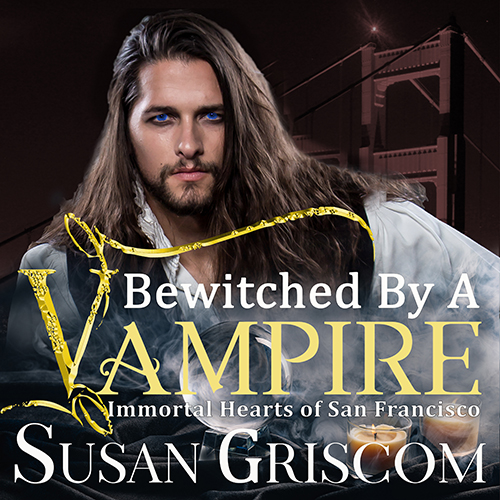 Bewitched by a Vampire
Susan Griscom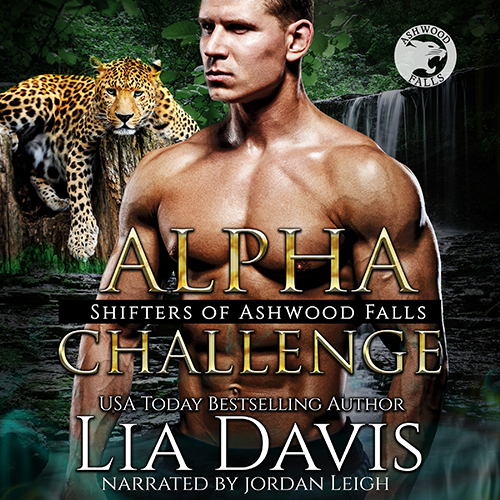 Alpha Challenge
Lia Davis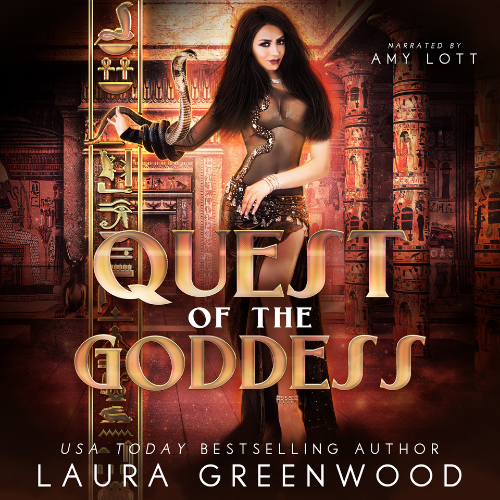 Quest Of The Goddess
Laura Greenwood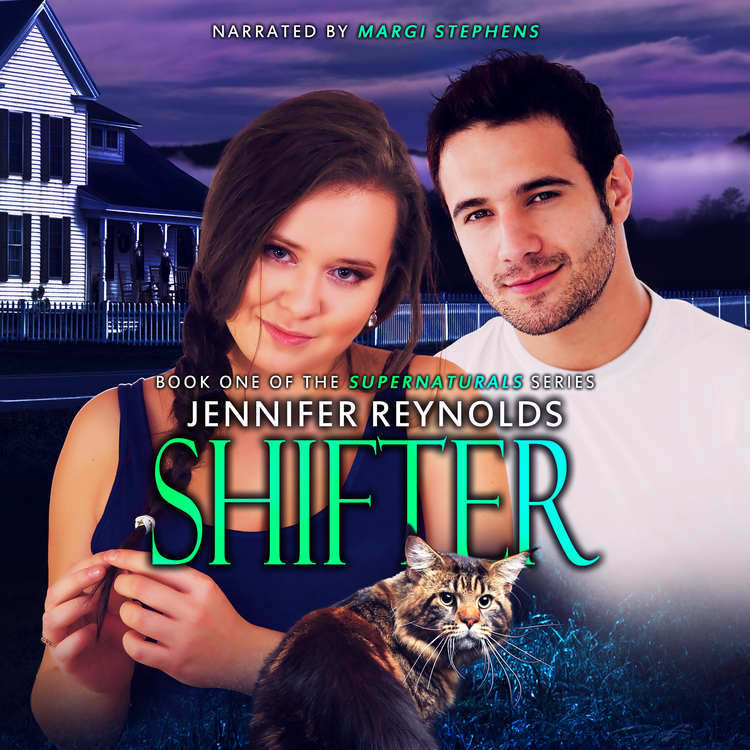 Shifter
Jennifer Reynolds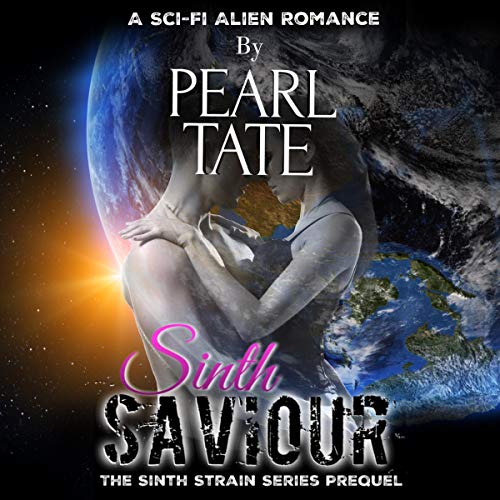 Sinth Savior
Pearl Tate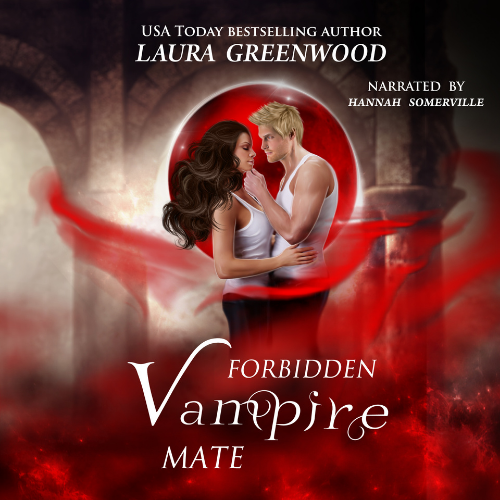 Forbidden Vampire Mate
Laura Greenwood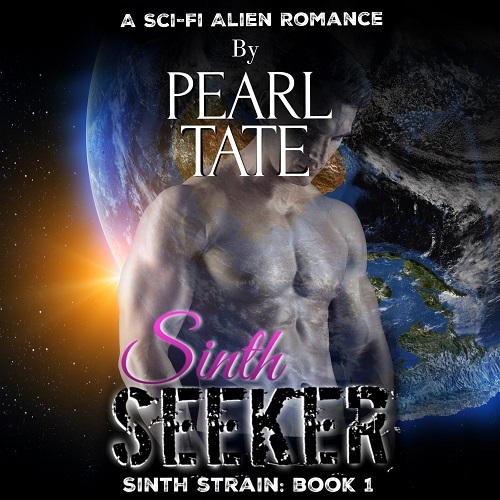 Sinth Seeker
Pearl Tate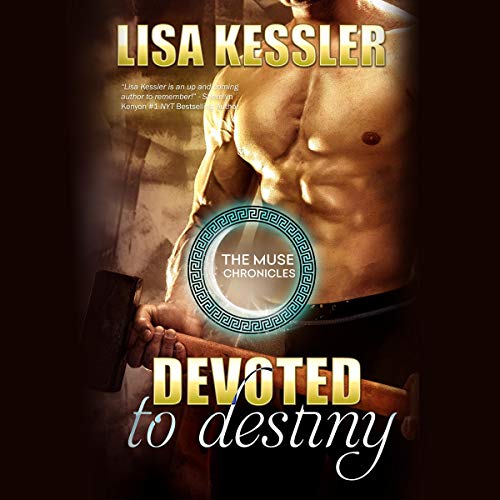 Devoted to Destiny
Lisa Kessler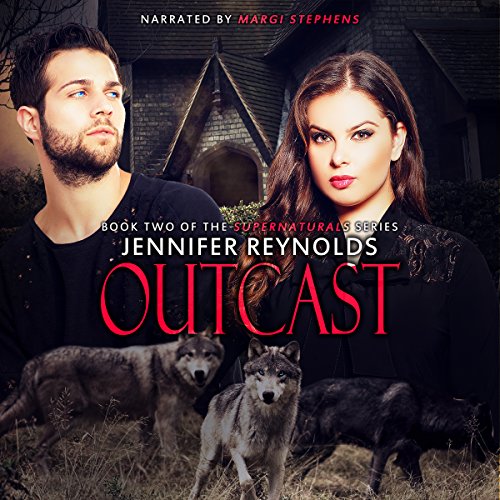 Outcast
Jennifer Reynolds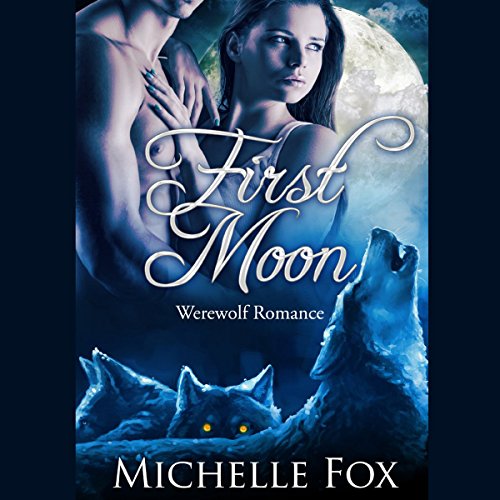 First Moon
Michelle Fox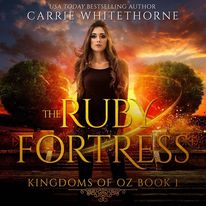 The Ruby Fortress
Carrie Whitethorne
Giveaway
Enter to win one of these 30+ great audiobooks HERE!
Giveaway closes April 23, 2021.
In entering this giveaway, you agree to be contacted by each participating author with an invitation to join their newsletter subscriber list so that you can be notified of exciting new audio releases and great deals.